We offer regular lawncare & maintenance services to clients located in a 40-mile radius of Charlotte, NC.
Our years of extensive expertise in all types of sitework allows us to coordinate landscaping, irrigation, and outdoor lighting requirements for new construction & development projects.
Yes, it snows in the Piedmont area of NC!  Our extensive fleet of vehicles allows Lakeview to handle any commercial parking lot snow removal job during inclement weather.
Our Mission
After spending time in the commercial equipment field, Kyle Brown founded Lakeview Lawn & Landscape in 1995 to address the landscaping maintenance needs of Charlotte, NC's rapidly-growing commercial real estate market.  Servicing commercial properties & businesses of all types, Lakeview has the manpower, equipment, and skill set to tackle any size project.
Our company philosophy is grounded at providing attentive service, fair pricing, and top-notch results.  Our mission?  Simply to be "Charlotte's Finest"!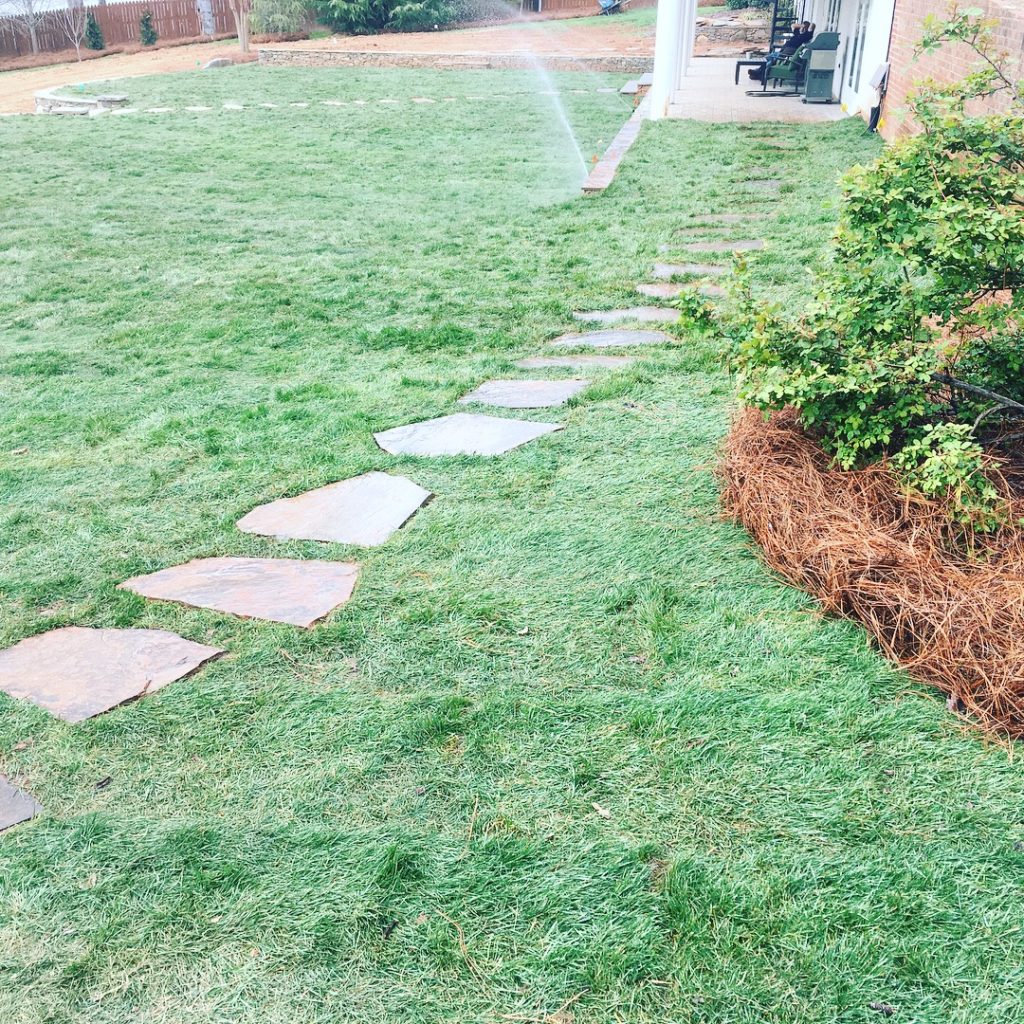 Contact Us Today
Please contact our team for a quote to discuss your specific requirements.
Please note that we can no longer accept new residential lawn maintenance accounts.   Please contact us for new residential installs!
Lakeview Lawn & Landscape, Inc.
Phone: 704-400-6581
7701 Tuckaseegee Road
Charlotte, NC 28214
All payments should be sent to:
P.O. BOX 19346
CHARLOTTE, NC 28219.
NC Landscape Contractors' License # 1444
NC Pesticide/Herbicide License # 026-25305