Our Mission
After spending time in the commercial equipment field, Kyle Brown founded Lakeview Lawn & Landscape in 1995 to address the landscaping maintenance needs of Charlotte, NC's rapidly-growing commercial real estate market.  Servicing commercial properties & businesses of all types, Lakeview has the manpower, equipment, and skill set to tackle any size project.
Our company philosophy is grounded at providing attentive service, fair pricing, and top-notch results.  Our mission?  Simply to be "Charlotte's Finest"!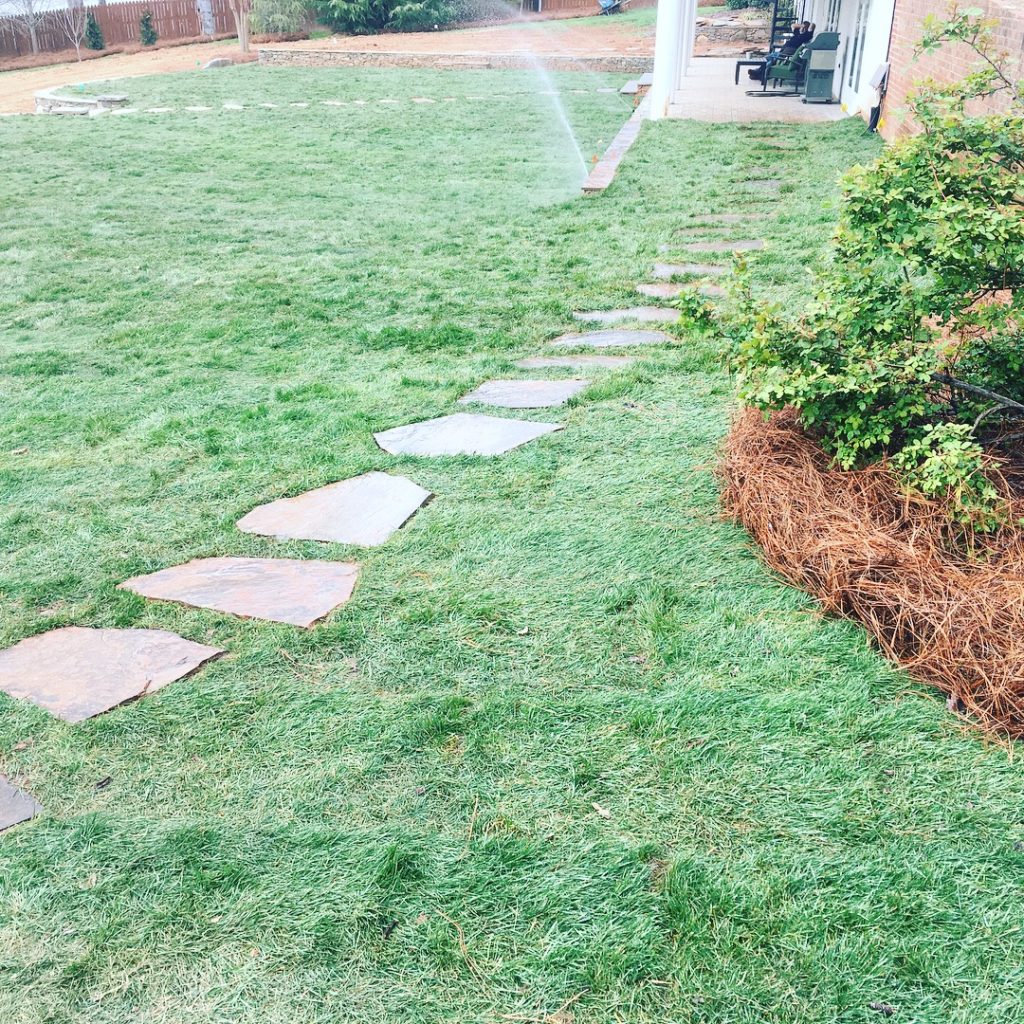 Contact Us Today
Please contact our team for a quote to discuss your specific requirements.
Please note that we can no longer accept new residential lawn maintenance accounts.   Please contact us for new residential installs!
Lakeview Lawn & Landscape, Inc.
Phone: 704-400-6581
9131 Dixie River Rd
Charlotte, NC 28278
All payments should be sent to:
P.O. BOX 19346
CHARLOTTE, NC 28219.
NC Landscape Contractors' License # 1444
NC Pesticide/Herbicide License # 026-25305