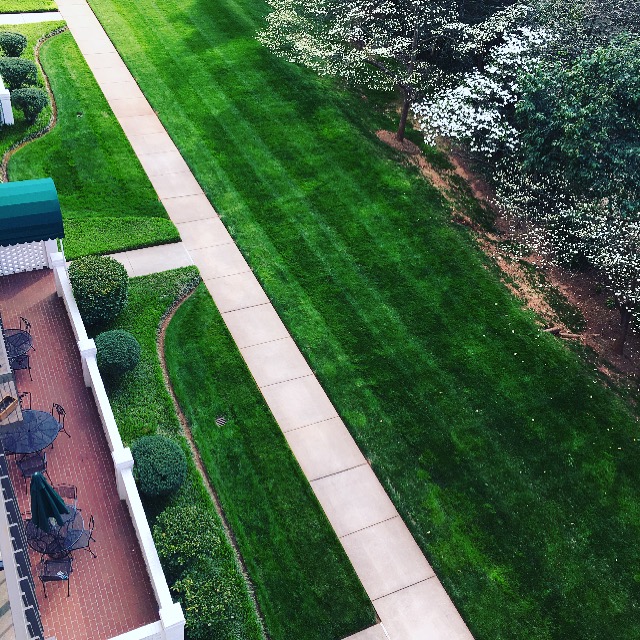 Our Founder
Kyle Brown founded Lakeview Lawn & Landscape in 1995 to address the landscaping needs of Charlotte, NC's rapidly-growing commercial real estate market.  Servicing commercial properties of all types, Lakeview has the manpower, equipment, and skill set to tackle any size project.
Our Philosophy
Our company philosophy is grounded on providing attentive service, fair pricing, and top-notch results.  We focus only on commercial sites in the greater Charlotte, NC area. No residential & no out-of-town sites. We have a tight focus so that we can deliver top results for our customers!
Meet the Team
Lakeview Lawn & Landscape is a family-owned & operated local business.  Feel free to reach out to us for any specific questions or concerns!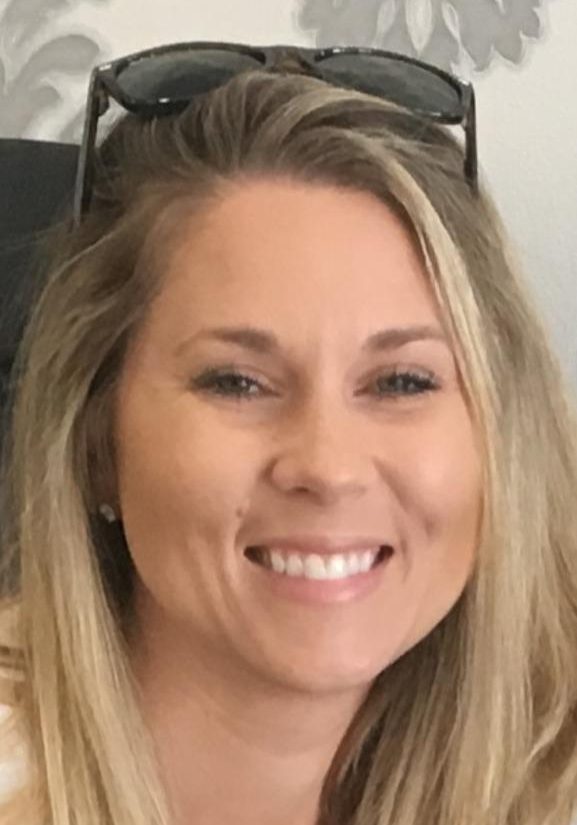 Amanda Brown
Amanda handles all of the day to day office tasks, including
managing  the office & all accounts payable/receivables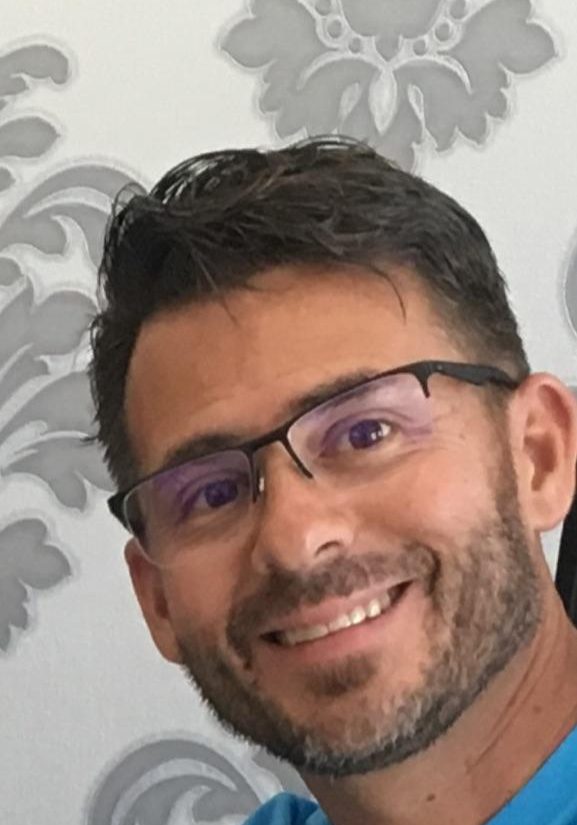 Kyle Brown
Kyle founded Lakeview Lawn & Landscaping in 1995.  He handles all estimating, job inspections, and customer relations.
Contact Us Today!
No job is too large or too small.  Reach out to us today to discuss how we can meet your company's needs!